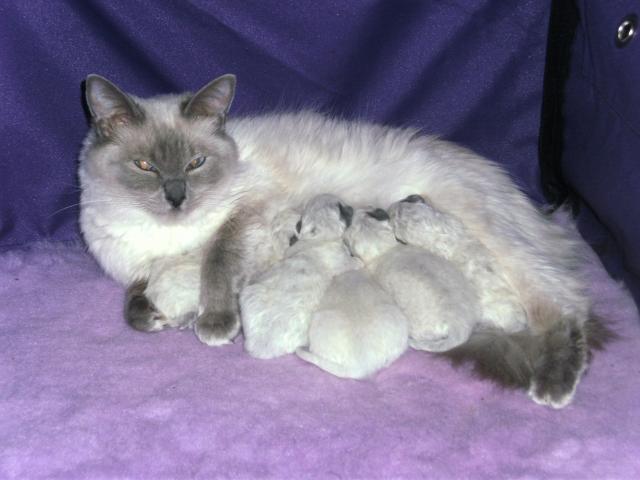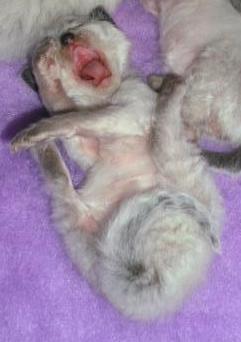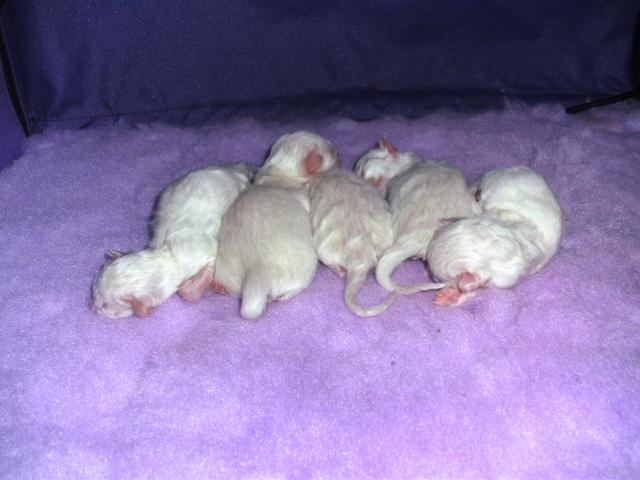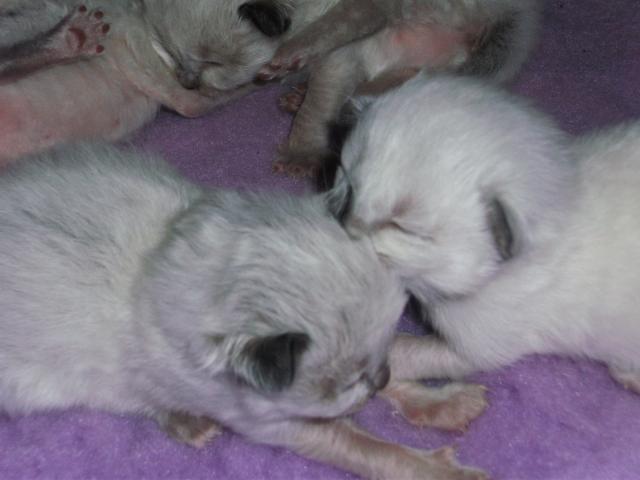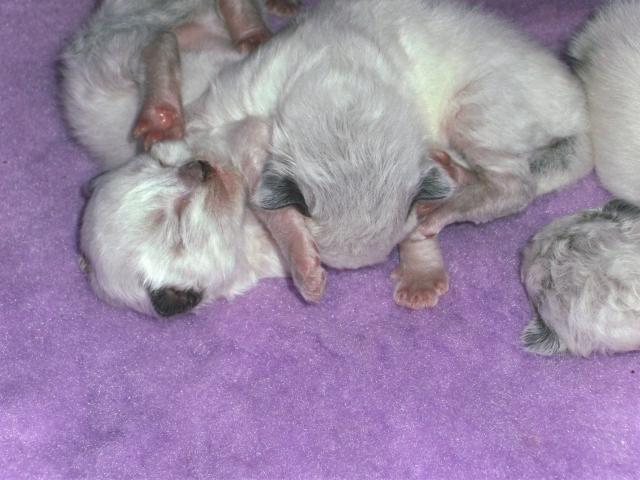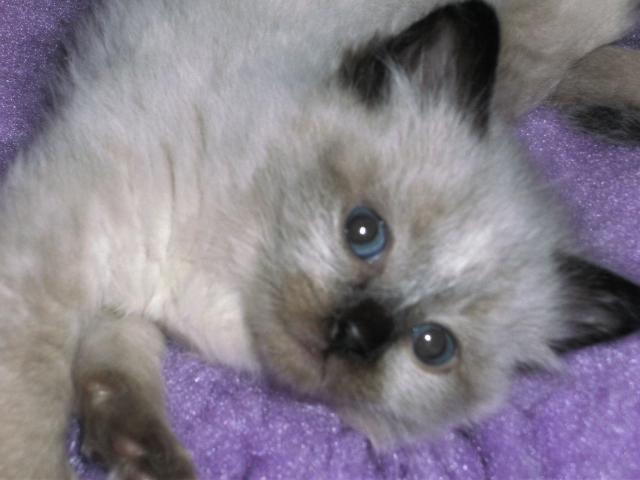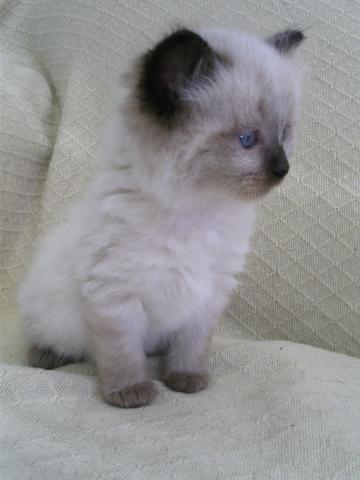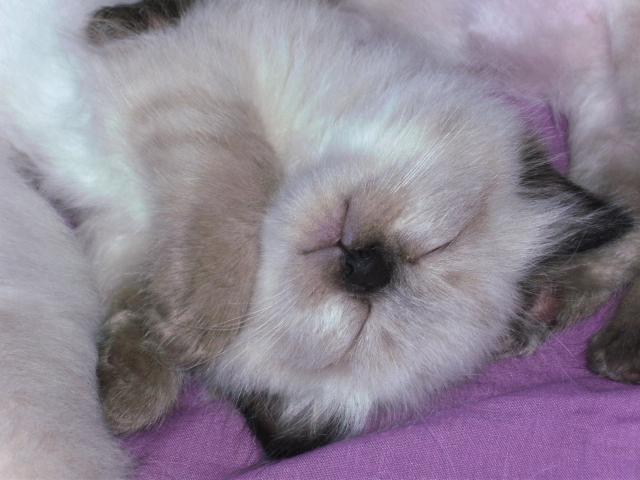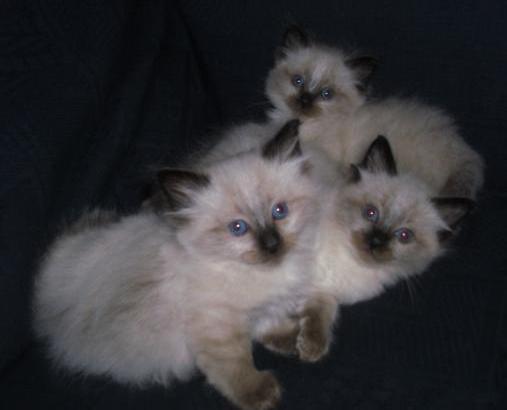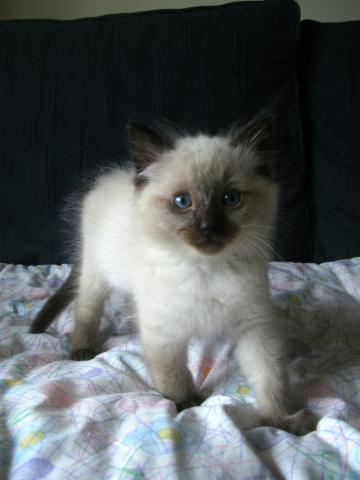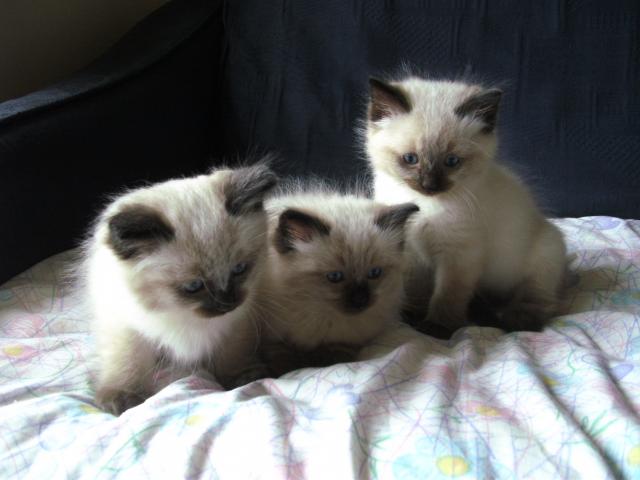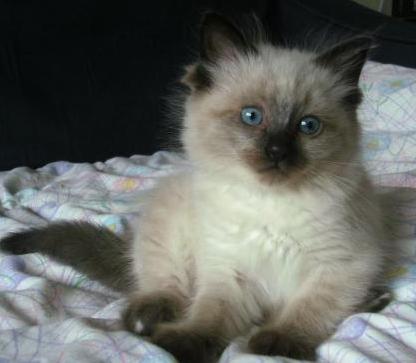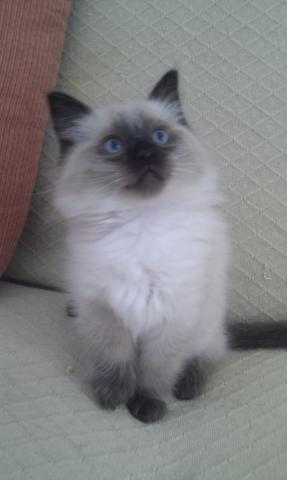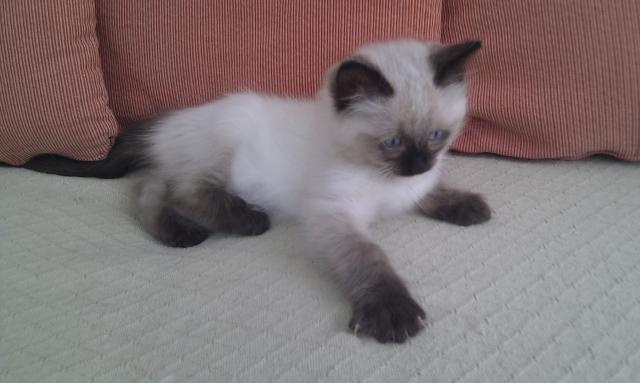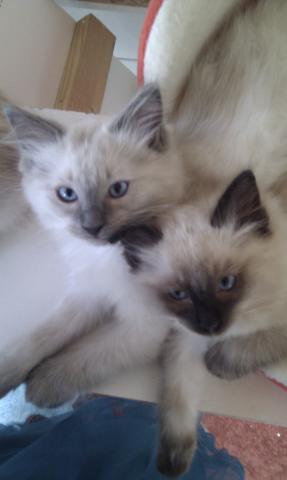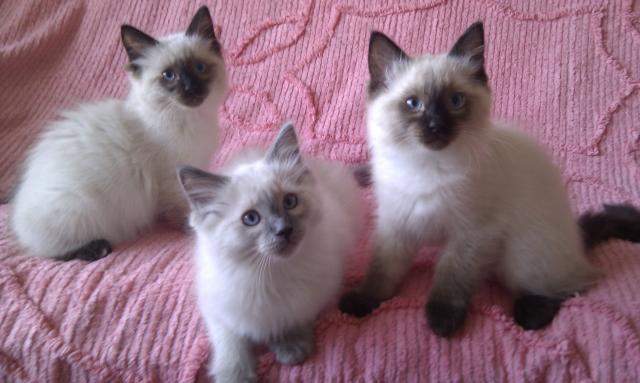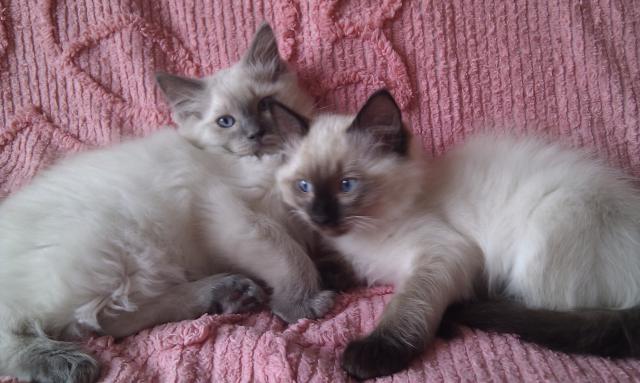 You are a comfortable pillow!
Raising our first litter has been the most interesting, captivating and exciting journey, from the birth - daily weigh in's - watching their individual personalities develop - playing with them and then so quickly came the time they were ready to go to their new homes. A  few tears were shed with each one! that was the hardest part.
................
 but we can not wait for it all to begin again with Asti's next litter.
Please email me if you  would like to reserve a kitten from her next litter.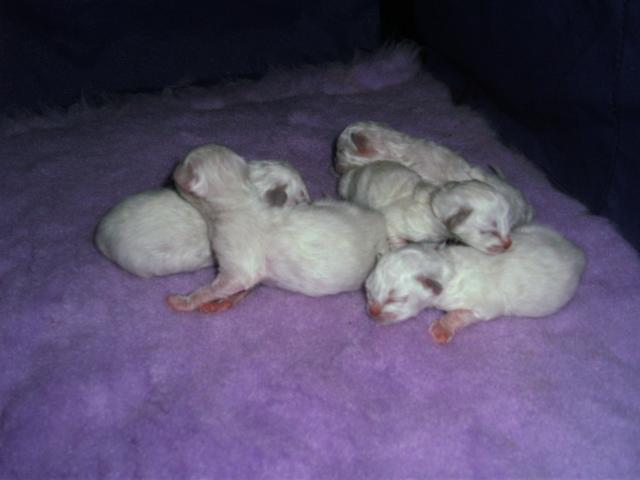 Feeding time at the bar! 
Asti is such a wonderful mum to her babies.
Just stop you are so funny!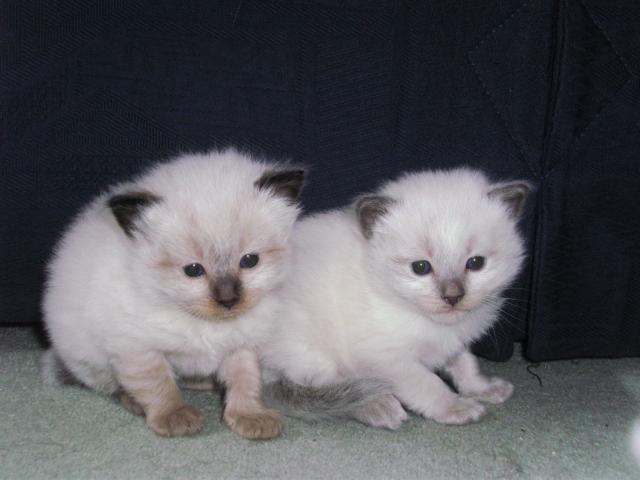 Let me tell you a secret...
Such a dream
this delightful kitten is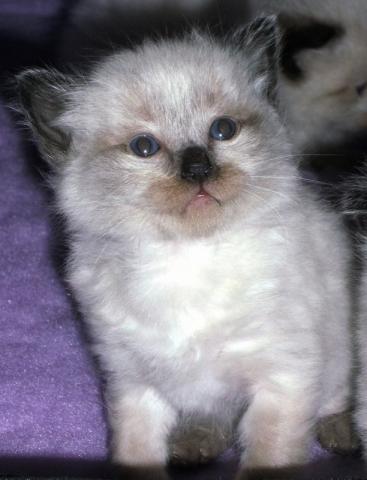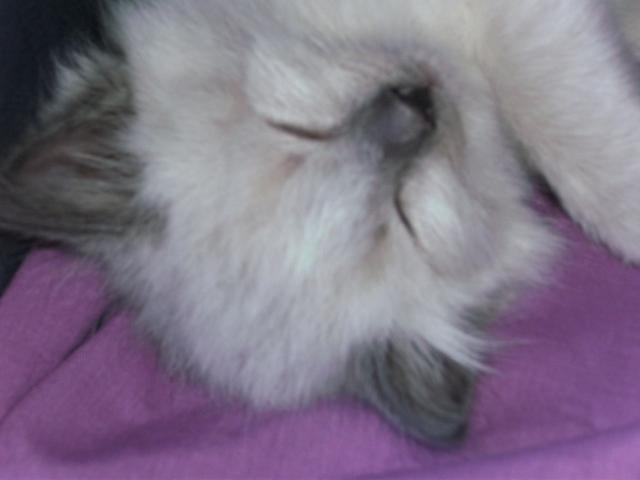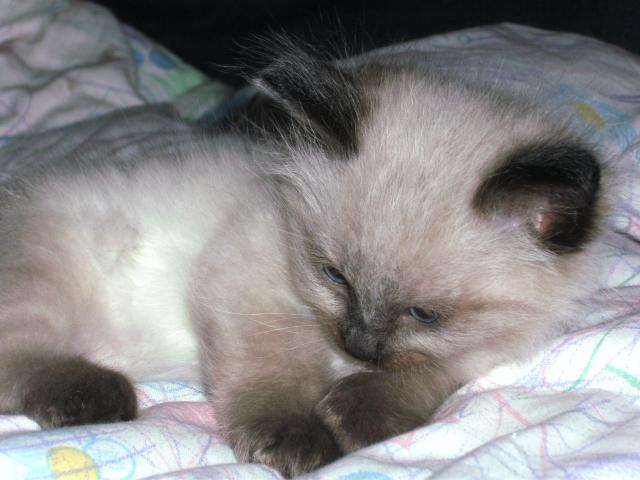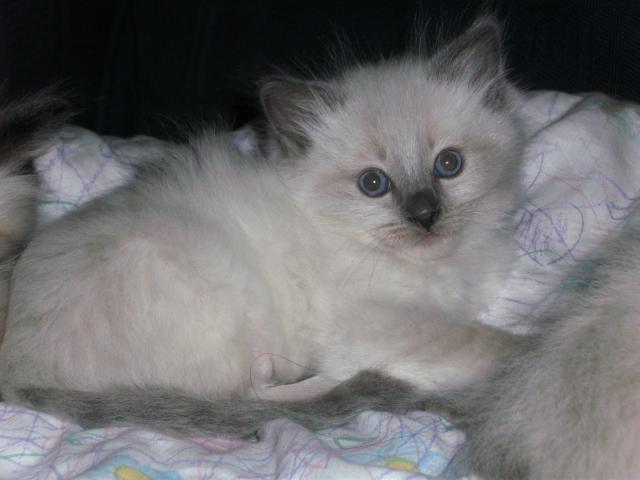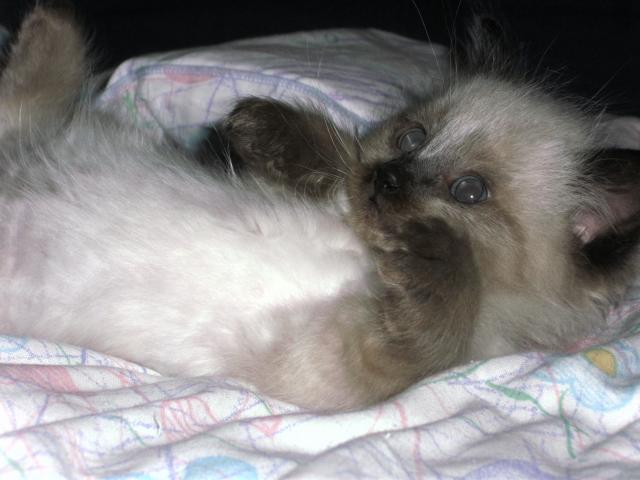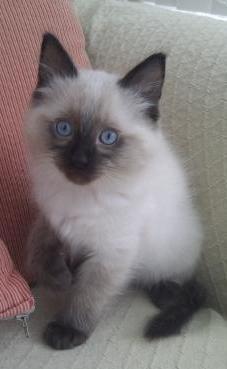 Double-click to edit text, or drag to move.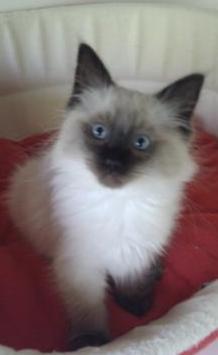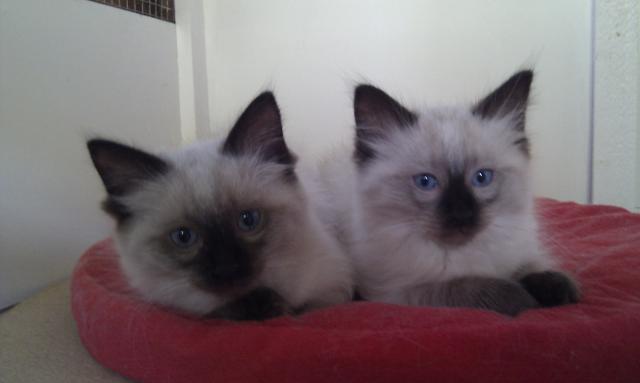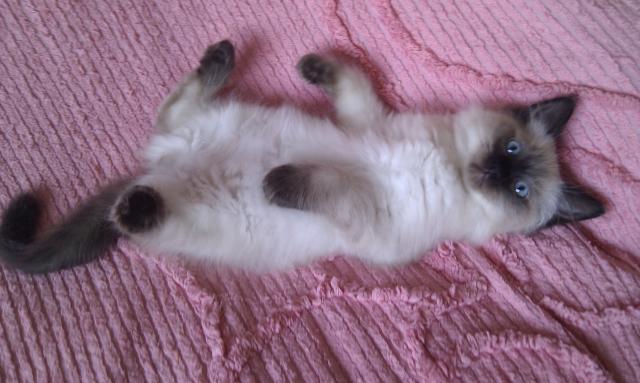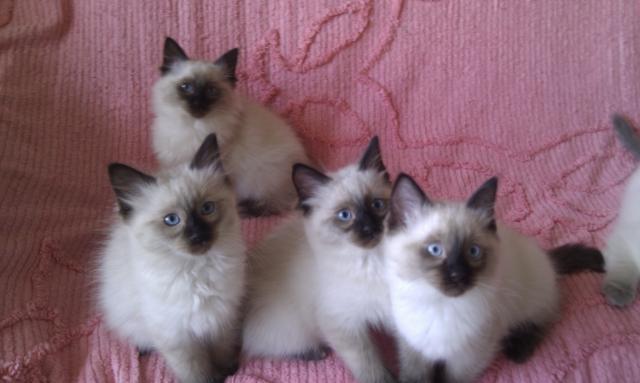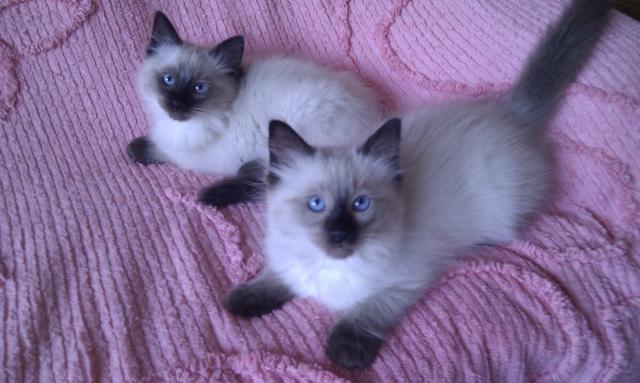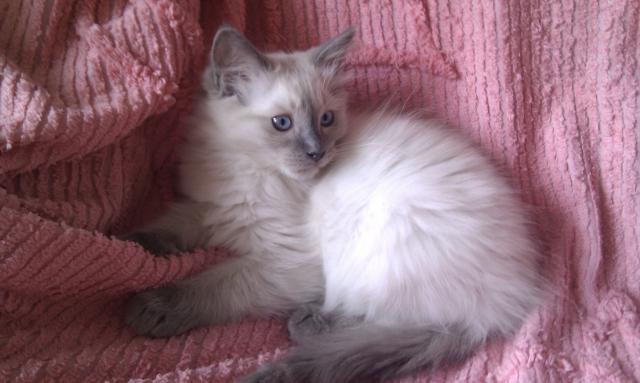 PHOTOGRAPHS AS THE KITTENS HAVE GROWN UP KINDLY SENT TO ME BY THEIR NEW OWNERS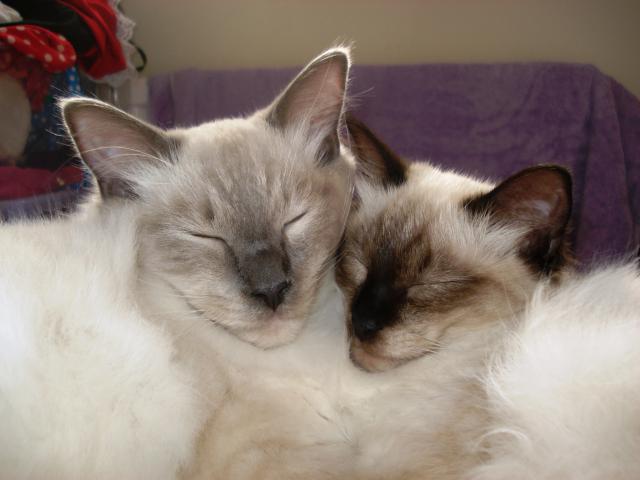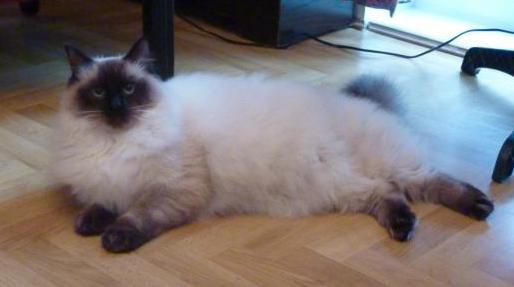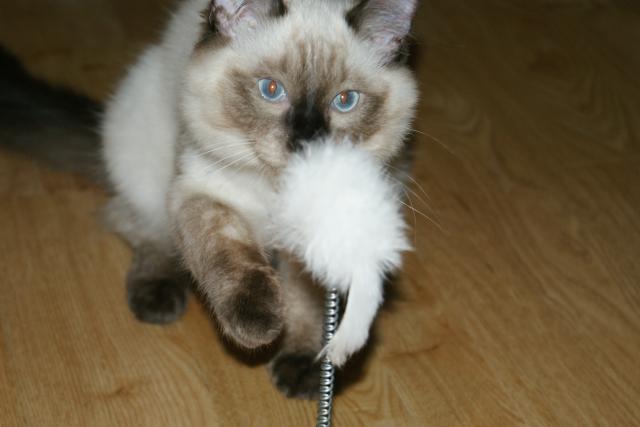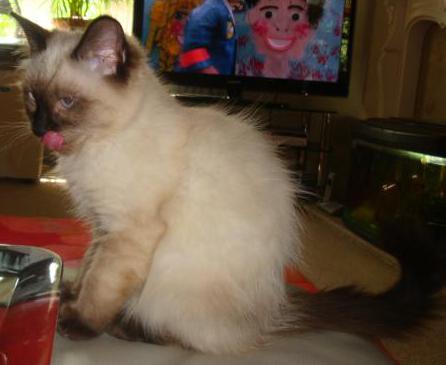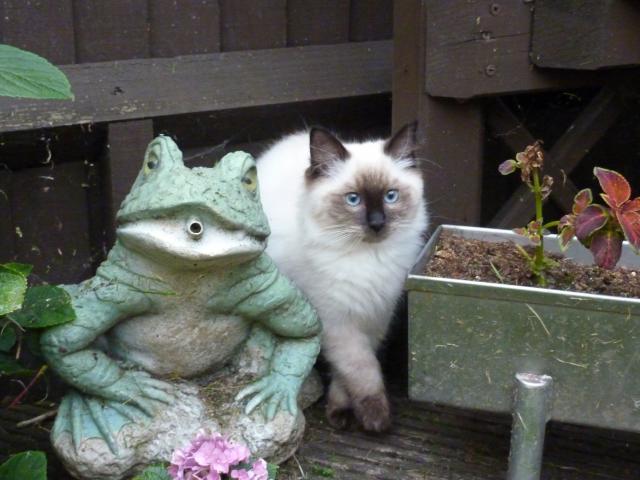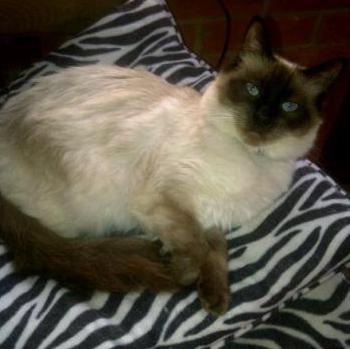 Aldabella Ragdolls
Our first litter from Asti was born on 12.04.10
5 delightful kittens!
ALL KITTENS HAVE GONE TO THE MOST WONDERFUL HOMES
As I receive photos from new owners I will put them at the end of the page to show how they have grown and developed.
BELLA AND BAILEY
5 MONTHS OLD